Our First Networking Business Event in aid of MK Food Bank!
Release Date: 15th December 2015
What a success! Our first event went very well introducing new clients to FuseMetrix and integrating our success with donating a lot of food to MK food bank who also attended our event.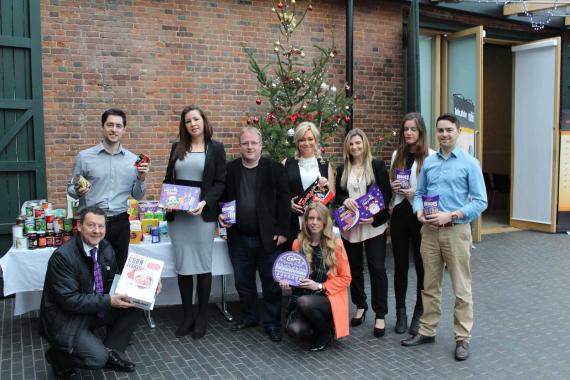 Please take a look at our gallery below of the Web Office Systems event at Chicheley Hall on Friday 11th December 2015!

We are looking forward to hopefully seeing you at our next event!

Merry Christmas!
Back