How to network effectively for your Business...
Release Date: 13th April 2016
The most effective way to network is by attending events where networking and talking business is the general consensus.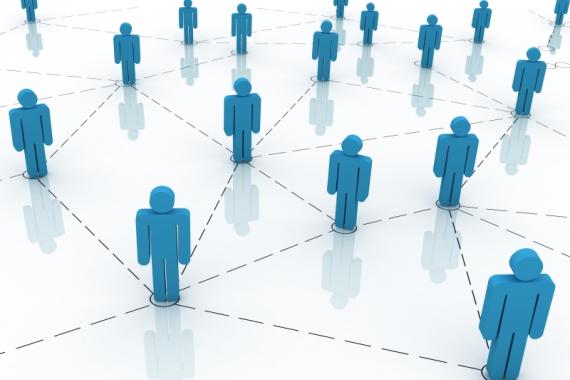 We all know the saying, 'it's not what you know, it's who you know' but when it comes to it, many find it difficult to effectively develop those connections without feeling like they are exploiting someone or being exploited themselves. Networking is a natural and effective form of communication for your business. In the right environment, it is hugely beneficial to business growth and can create important connections that drive success.
Attend professional networking events
Networking should not be a cold process of throwing business cards at people and hoping they take a second look. The most effective way to network is by attending events where networking and talking business is the general consensus. Networking events are personalised to specific business requirements and industries meaning you will meet and speak with the right people. They also provide a comfortable atmosphere where there is a shared goal and professional environment to meet other businesses and develop contacts for business growth.
Have a plan of action
For some, networking can be a nerve-wracking process. The way to counter this is to have a plan of action for attending a networking event that will allow you to communicate effectively. Think about which type of businesses and people you want to speak to, what you want to say or ask and have a few questions and answers prepared. This doesn't have to be a rigid plan, just a few pointers that will give you ease of mind and boost your confidence. It will also ensure that you will get the best possible outcome out of the event.
Understand that it's a two way street
Networking is about sharing, offering your services and finding out what other businesses have to offer. A networking event isn't a place for a sales pitch. It is about building relationships that will benefit your business by creating new opportunities and connections. Listen to what other people have to say, find out what you can do for each other, and don't be scared to move the conversation away form business – networking events are social and fun. The most successful business relationships are mutually beneficial to both parties.
Follow up with the contacts you make
Having put the groundwork in and expanded your contact base it is vital that you follow up immediately to maintain warm relations. As well as solidifying the relationship, this demonstrates efficiency and professionalism - the type of person people want to do business with. Ensuring you follow up straight away will open up new opportunities, determine the next steps and ensure long-term benefits.

See what events we have coming up here...
Back